We are one of the pioneer in modern education for rural students, having an objective to teach in fundamental subjects as well as grooming and development
Is to provide quality of education with safe and smart environment for overall development of students to improve their potential and skills to grow with rapidly changing competitive world. We are committed to create a benchmark in rural education foundational development. We are ready to implement best in class educational practices and technological needs.
Is to create an environment where everyone is valued and respected. All staff members in partnership with parents are fully committed to student's career readiness. Students are empowered to meet current and future challenges to develop social awareness, civic responsibility and personal growth.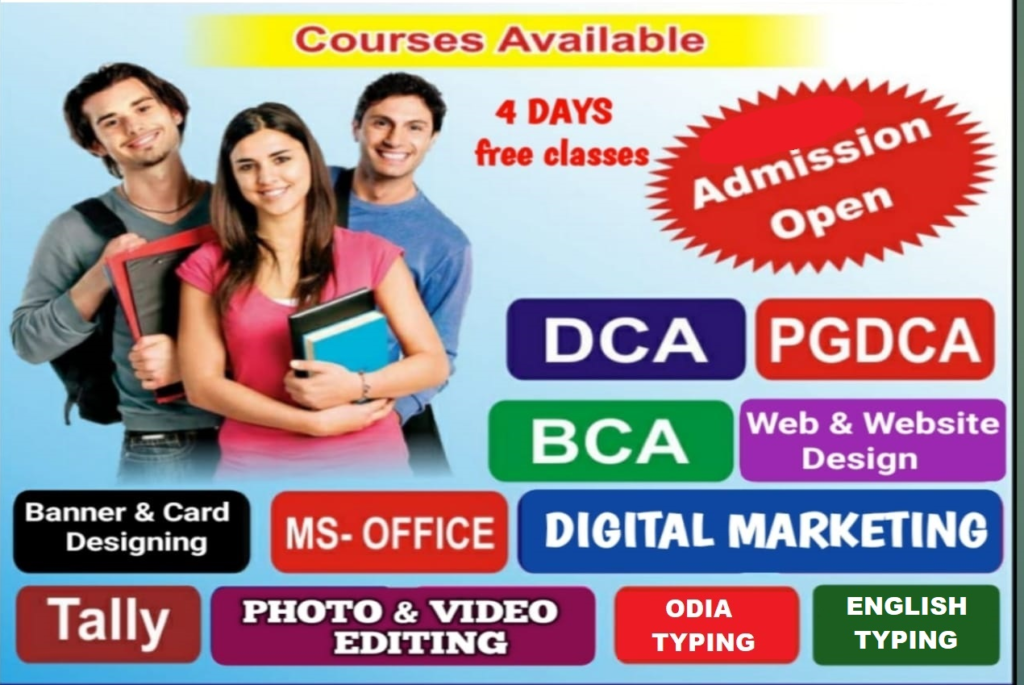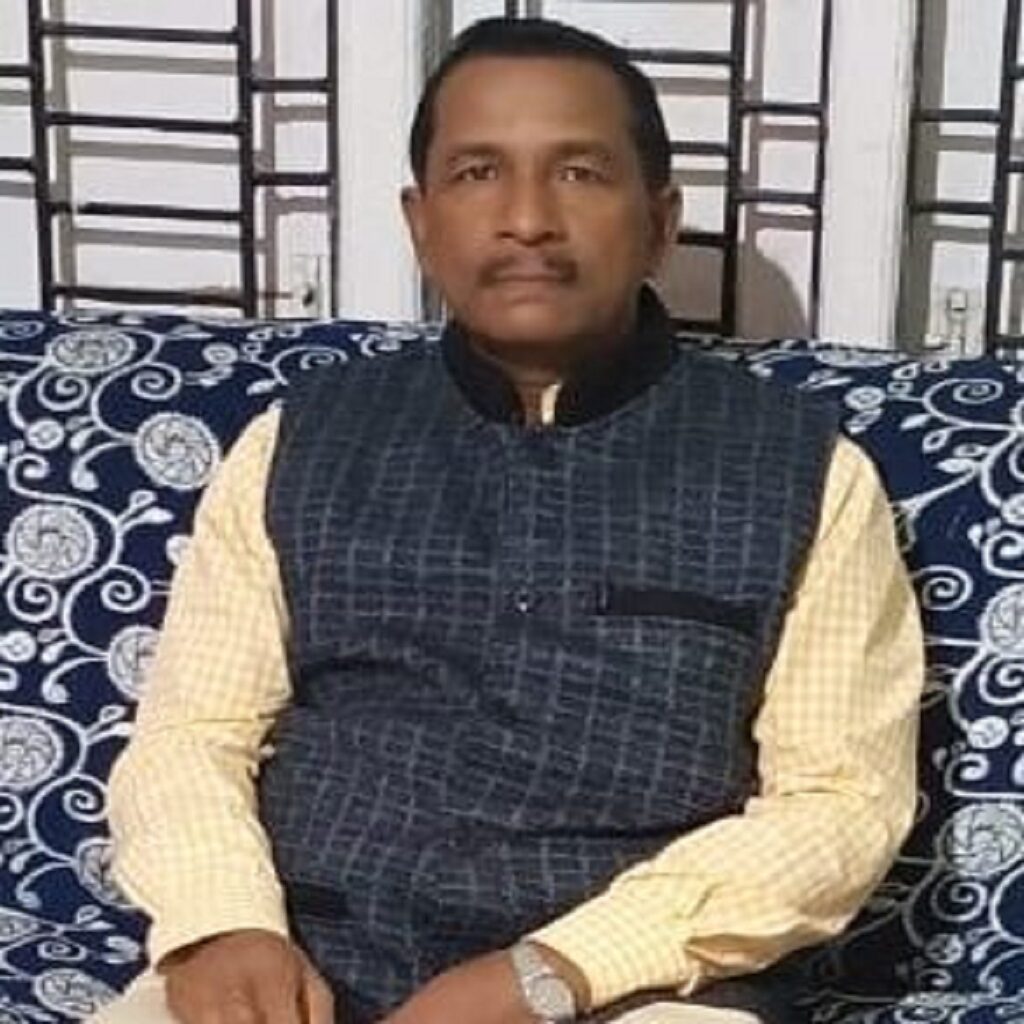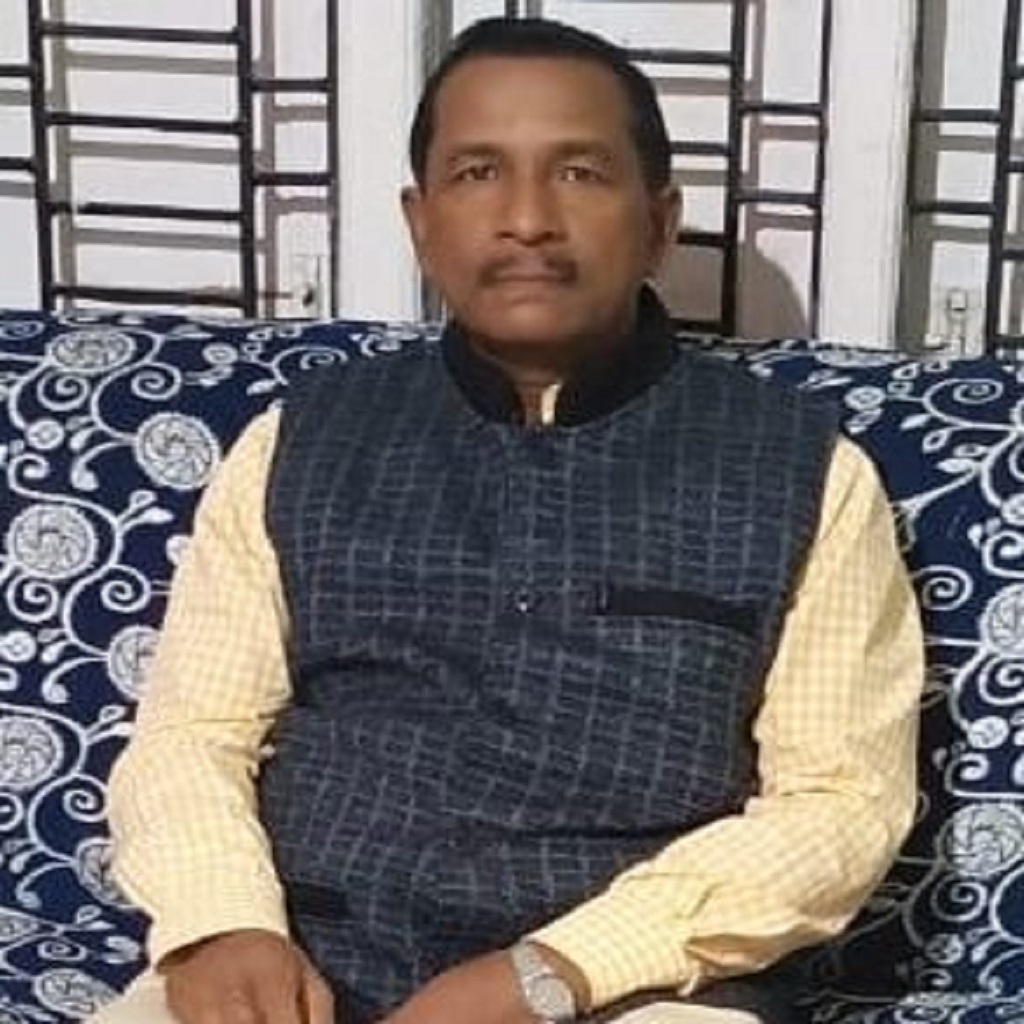 Dr. L.M Giri(Director) Ex-Medical Officer, Ex-Professor
USCA emphasizes the overall development of students as per the requirement of the competition, emphasizes learning than teaching.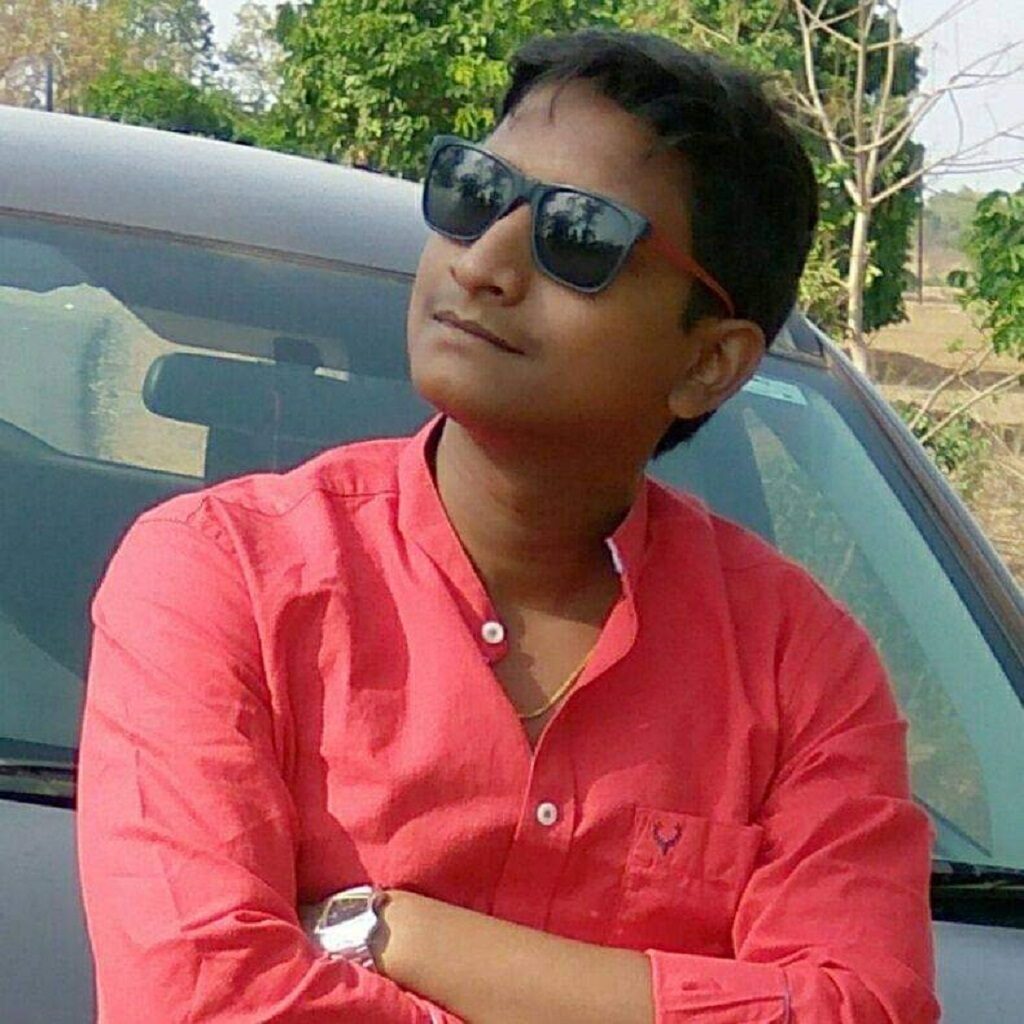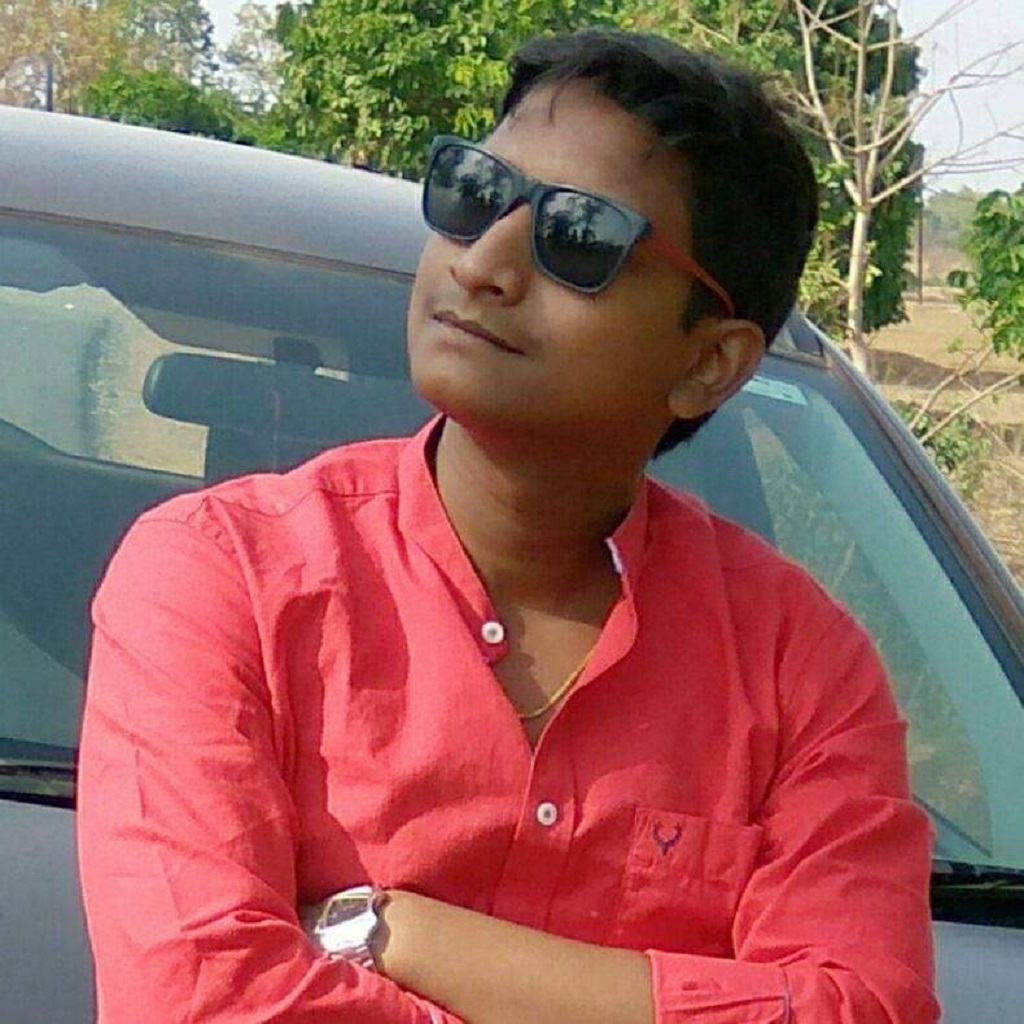 Mr. G.L Giri(Co-Founder) MBA(Industrial Relations), PGPM, (Marketing HR)
Student growth is a combined effort of students, parents, and USCA. We are committed to serve excellence, are you ready to grab the opportunity?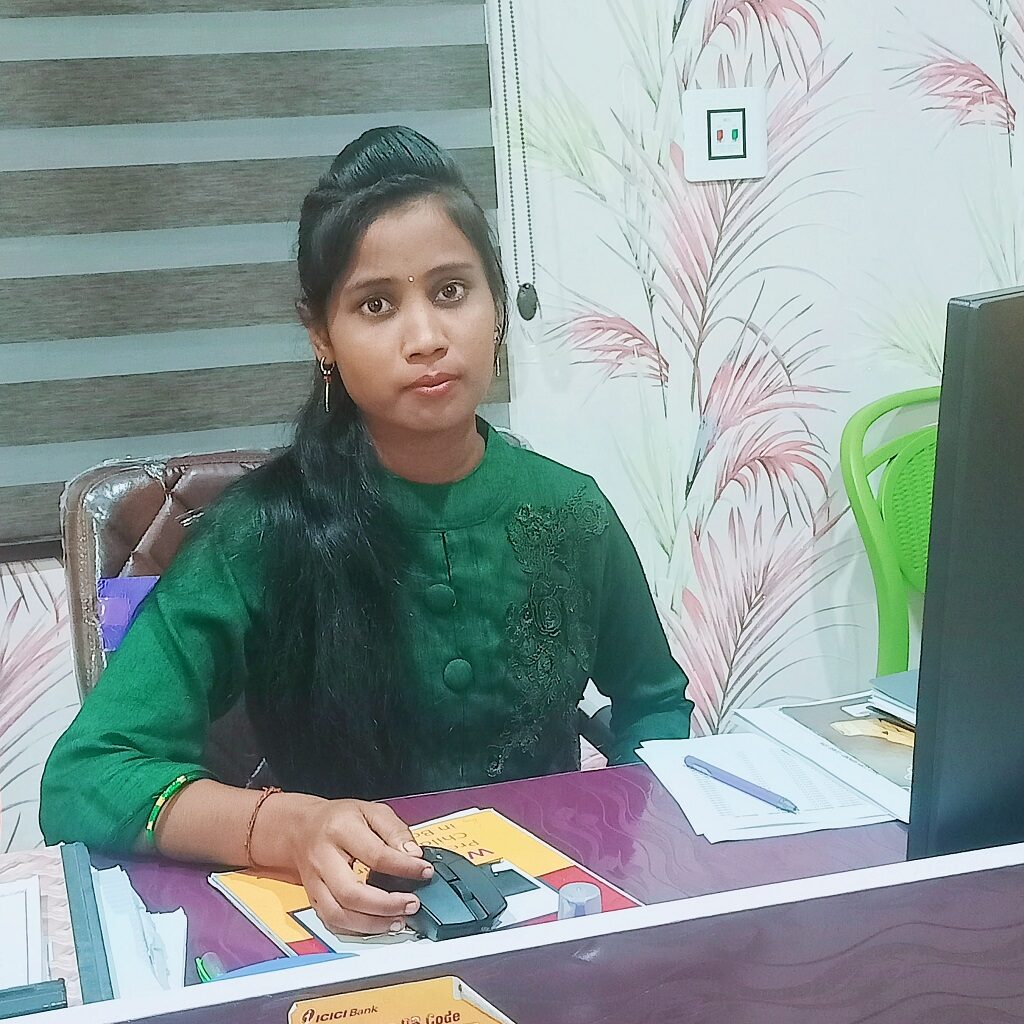 At USCA we all are committed to provide best learning, fundamental knowledge, and practical utility, and result oriented teaching of each subject.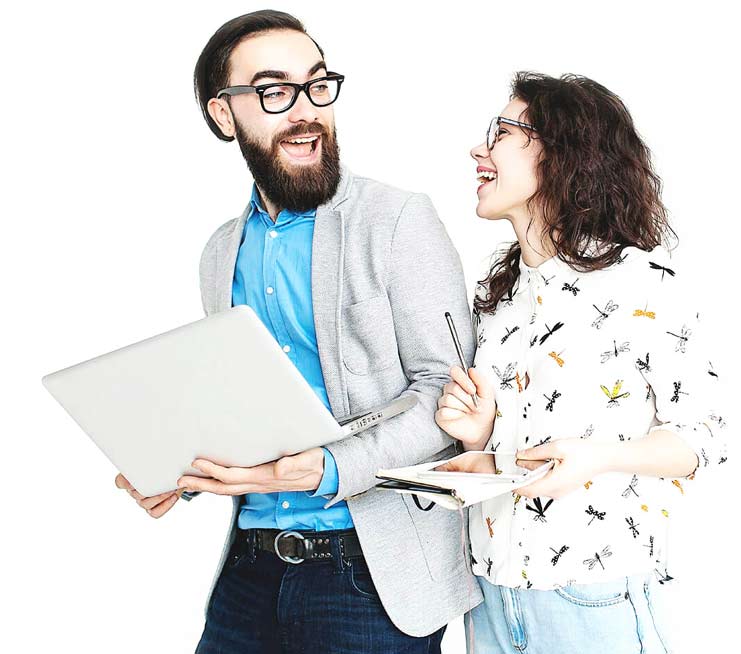 Are you Dedicated, Hardworking, and Fun? Join Us!
We are fully dedicated & hardworking for our students.