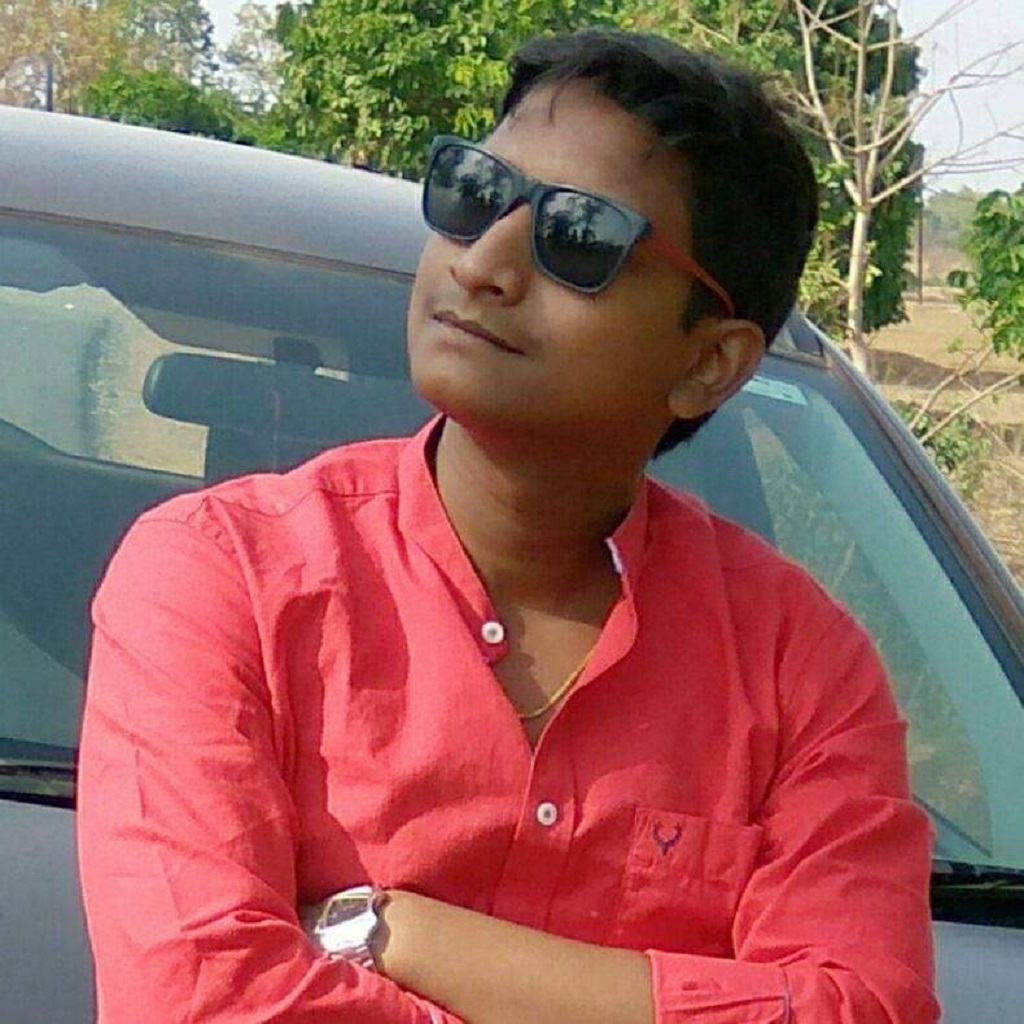 Mr.G.L Giri (Director) MBA(Industrial Relations)& PGPM (Marketing& HR)
At USCA , we believe that education is not just a means to achieve goals, but a transformative journey that unlocks the true potential of each individual. Through our generous contributions and unyielding dedication that we can provide an exceptional learning environment, equipped with state-of-the-art resources, innovative teaching methods, and a diverse curriculum that fosters both academic excellence and personal growth.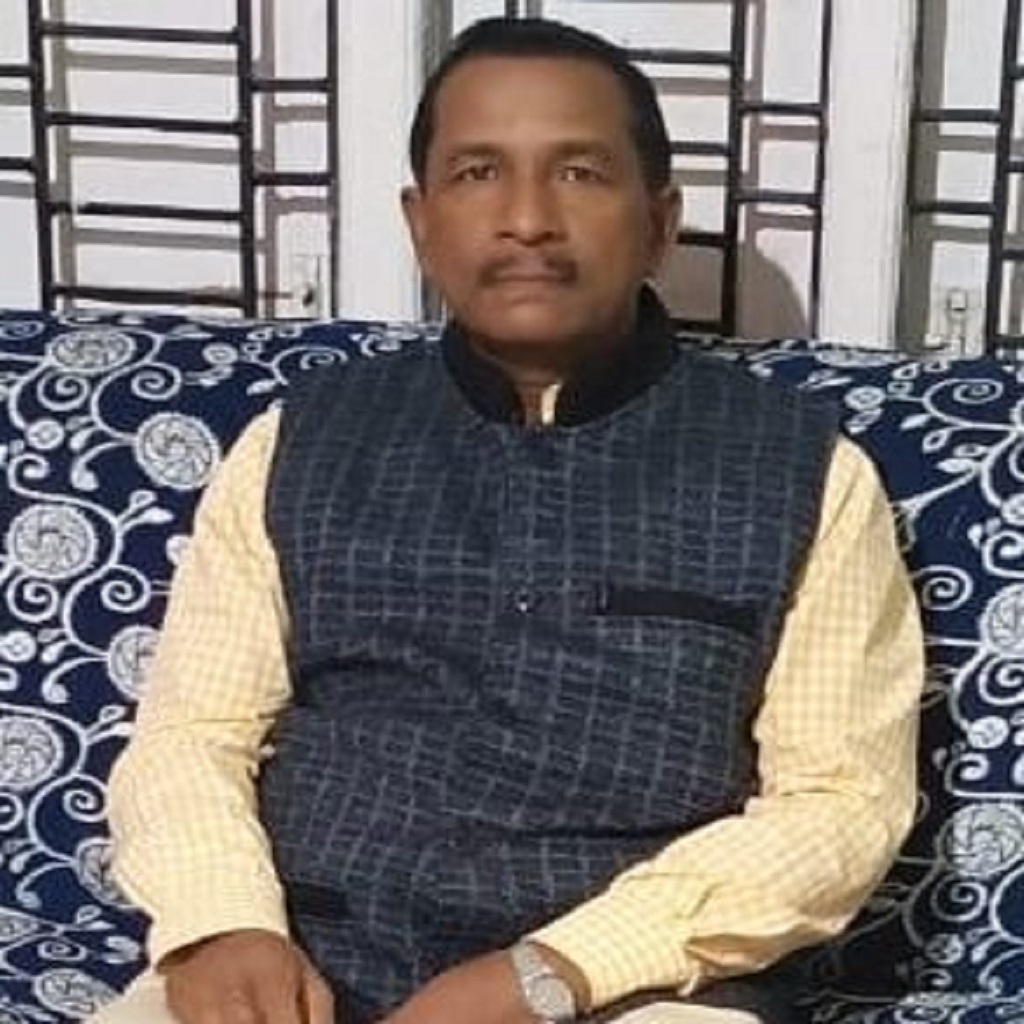 Dr.LM Giri (Chairman) Medical Officer & Professor
At USCA ,Together, we are nurturing a community of curious learners, critical thinkers, and compassionate individuals who will become the leaders, innovators, and change-makers of tomorrow.